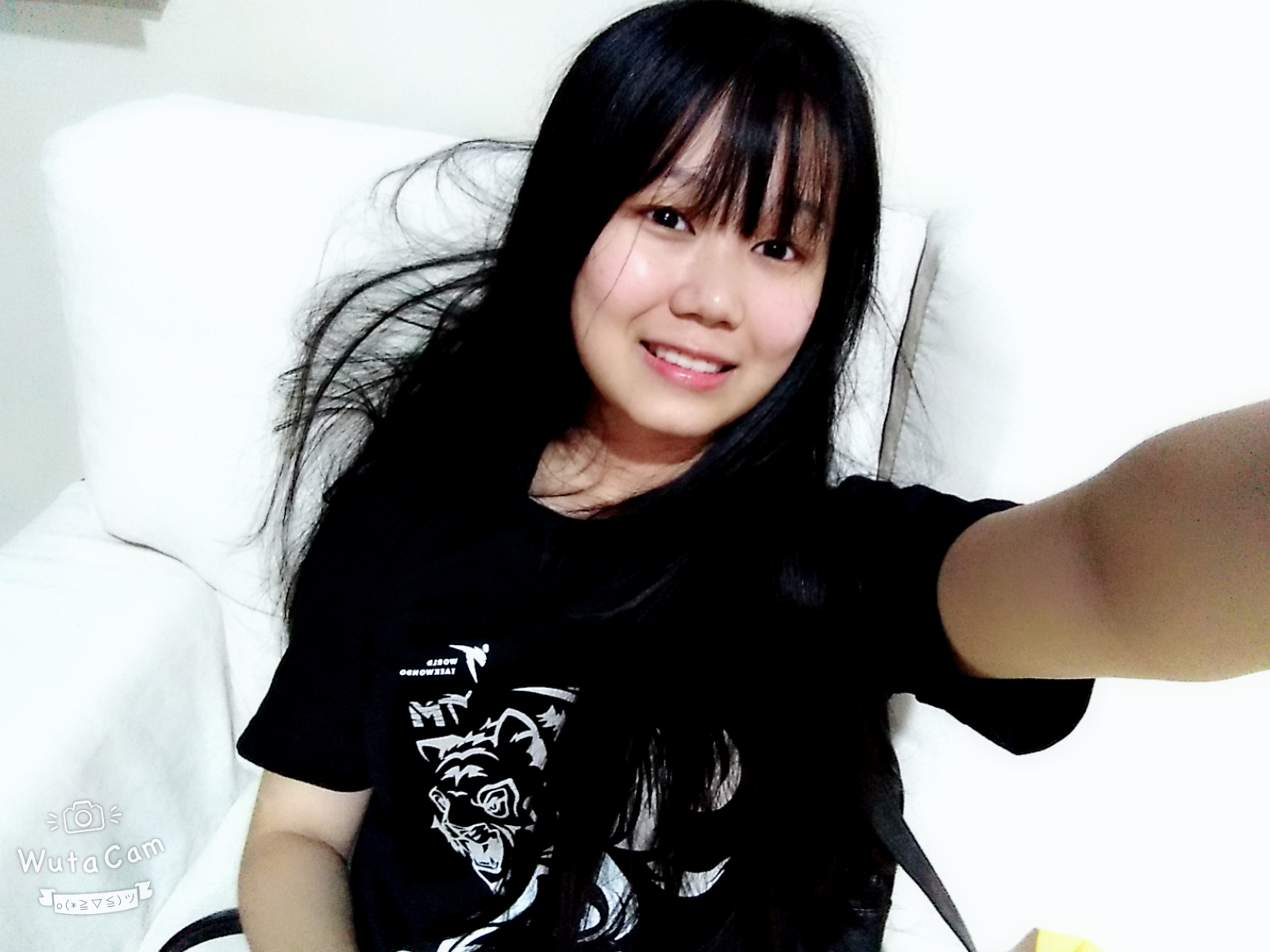 About me
My name is called Janice See Zi Wei. I am a Malaysian, a 18 years old student which is currently study at Singapore Polytechnich. My hobby is drawing and programming. I love everything about art and computer. Besides, my dream is to create a well-known charity website.It would be divided into two major parts. One of the parts is about selling volunteer's artwork and the other part is to collect money from public to help those people in need and protect endangered animals. I wish to apply my skills to contribute to the society.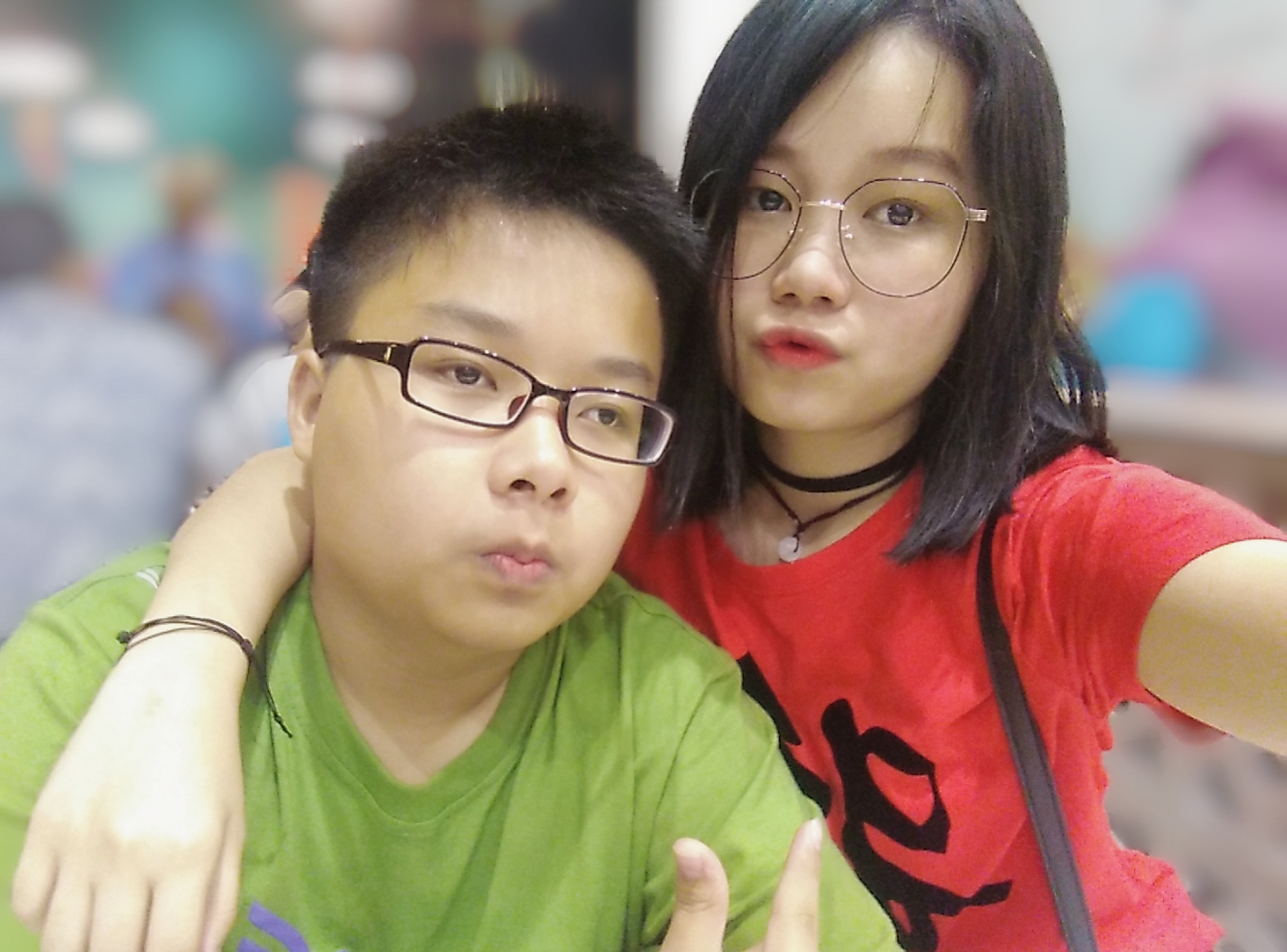 My Family
I am born simply in a well-off family. Since my parents are getting old,I would precious each moment as long as I get along with my families. As I was a child my parents educated me in democratic way and urged me to be good, no matter how things will become all I have to do is work hard to manage and finish them which is worthwhile to be praised and encourage, they hope I could toward the clear and definite direction of the future. I hope that I can bring home the bacon as fast as possible so that my parents can retire early,no need to go out early and come back at dusk. Also,I have a lovely younger brother.He always makes me happy whenever I am down.I am very appreciate him.
My Sister in law
I have a lovely sister in law,her name is called Stella.The girl with brown color short hair in the picture is her.She live with me since i was born.She always take care of me untill today. We have too much sweety memory.Some matters that I dare to let my parents know,i would tell my sister in law.She always keep my secret and enlighten me. She is one of the important people in my life.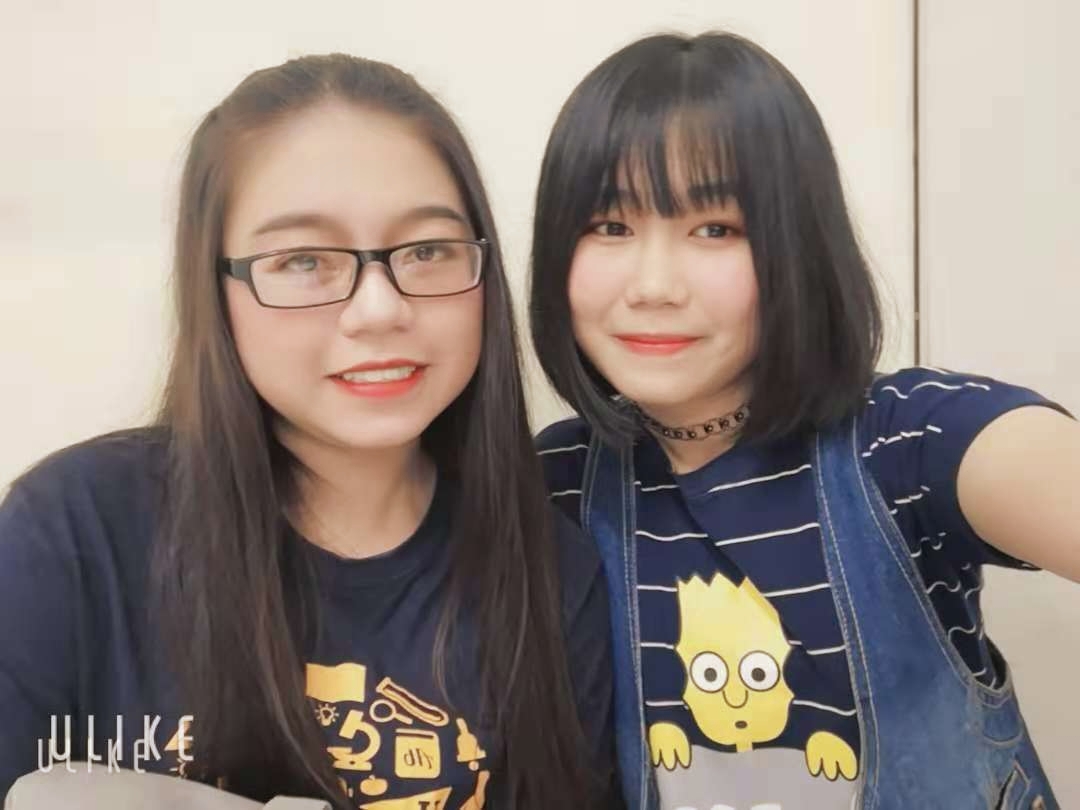 My Best Friend
Her name is called Esther.She is my best friend in secondary school.Both of us are madness and we alway play presumptuously in school. She is more muture than me.Hence,when I make a mistake,she would scold at me and put me right.When I am down, she always be there for me. I am glad befriend with her.She makes my secondary school life splendid and glorious.While my physics teacher teach us the concept of resonance, I think Esther have the same frequency with me since we can know each other well.